In Private Label production, it is important that we get to know all the requirements and wishes from the beginning. Not only to create the right wording on chemistry but also to be able to do stability tests and ensure that packaging works together with chemistry.
We have many product formulations that are ready to use, but we can also adjust – or make completely new ones – based on customer-specific wishes. However, customer-unique formulations place demands on mixing volumes and perhaps unique raw materials. You as a customer are involved in the entire process and evaluate samples of the product.
In order for us to be able to submit a quote, you need to document your wishes and requirements regarding the product / products. We are happy to send you our Checklist that you can use. Based on your wishes, we then present a quote.
Either you handle the design and printing of labels based on information from us. Alternatively, we can help with all or part of that process.
Registration & Registration
Fact sheets – For consumer products that fall under the Detergent Ordinance (Detergent Ordinance), we produce fact sheets for you. You must make these available on your website. Address must appear on the label.
MSDS (Safety Data Sheet) – We create MSDS in the languages you want. You announce which contact information, logos etc. and which languages MSDS should be in.
Product register in Sweden, Norway, Denmark – We register the composition of the product in the product register. You will then receive a registration number that you refer to, when you register your business and product to the product register.
Poison Information – We create and register UFI codes, which must be on the label and in MSDS. We also report information about composition etc. to ECHA, linked to UFI code.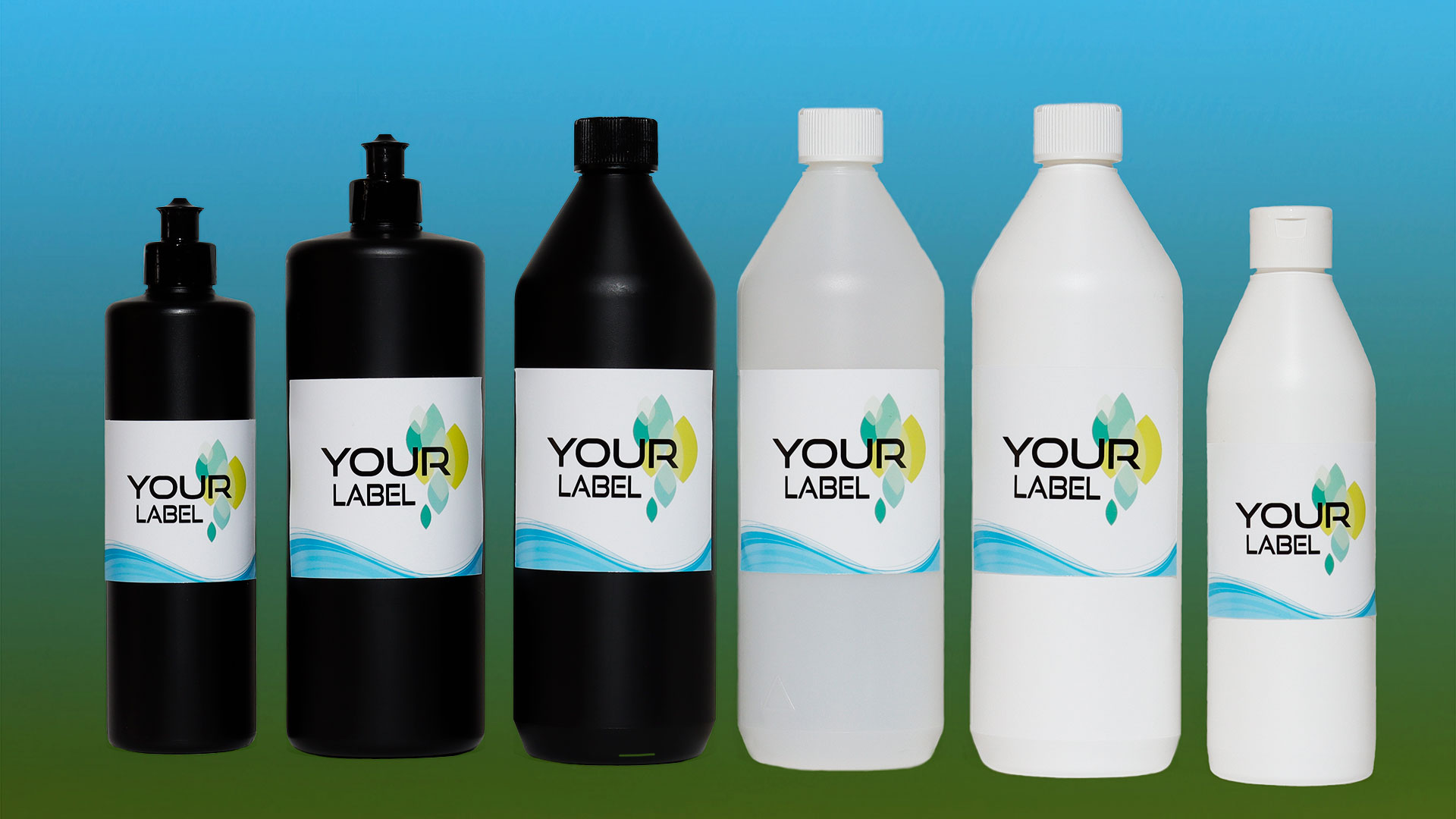 Contact us and we will tell you more.