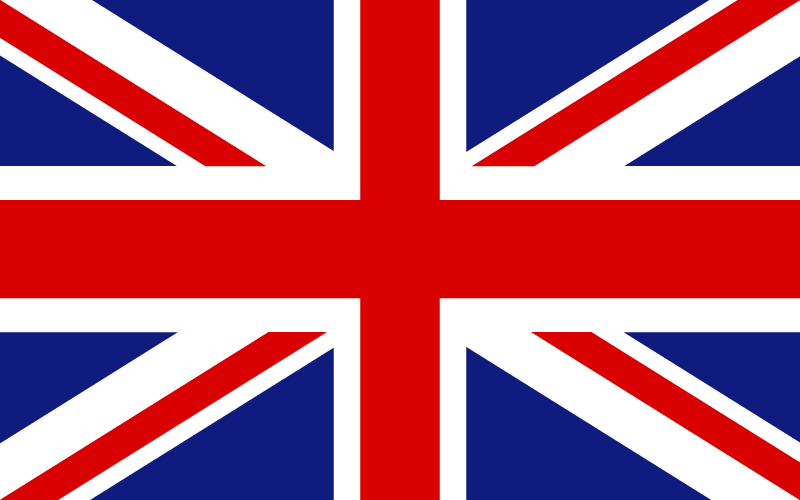 How to!
Number of products displayed
Select a value in the Show 15 entries box for how many products you want to display.
Under the table on the left – Showing… – you can see how many products there are and how many you have filtered out.
Under the table to the right – <Previous  Next> – use to show more products.
Search – The Search box at the top right.
Search by Product or Category and the table is filtered.
To show them all again, just delete what you type in the search box
Sort
Click a Table Header.
You can sort in ascending or descending order.
Download Safety Data Sheet
Click on the text Download and a new window will open with the current PDF file.
Safety Data Sheet
From the table you can download our Safety Data Sheet.