Update regarding raw materials, prices and deliveries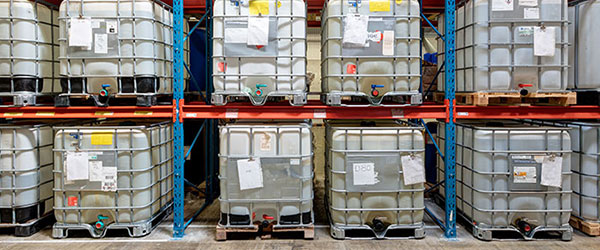 Information gällande situationen för råvaror, priser och leveranser
As most of you knows, the market has been heavily affected, regarding supply and prices, of raw materials during the pandemic that hit the world.
Now the conflict in Ukraine and the sanctions that the Western world imposes on Russia's commodity market affects even harder.
This is reflected in major disruptions in prices and access to raw. We see this clearly in petroleum-based raw materials, which are reflected in the price of diesel and petrol, which are currently reaching new record highs.
Naphtha, which is a petroleum product, used in cold degreasers, is also a raw material strongly affected by supply and price.
In recent days alone, prices have skyrocketed.
We hope for your understanding of the current situation and hope for continued good cooperation
Best regards
Blue & Green A/S
Hör gärna av dig till oss angående inlägget